2020 JWDA Highlights
---
Our end of year concert went off with a bang and was (we think!) the best concert yet. The students were so excited to get back onto the stage after such a long break. Their enthusiasm, dedication and love of dance really shone this year on The Parade Theatre stage.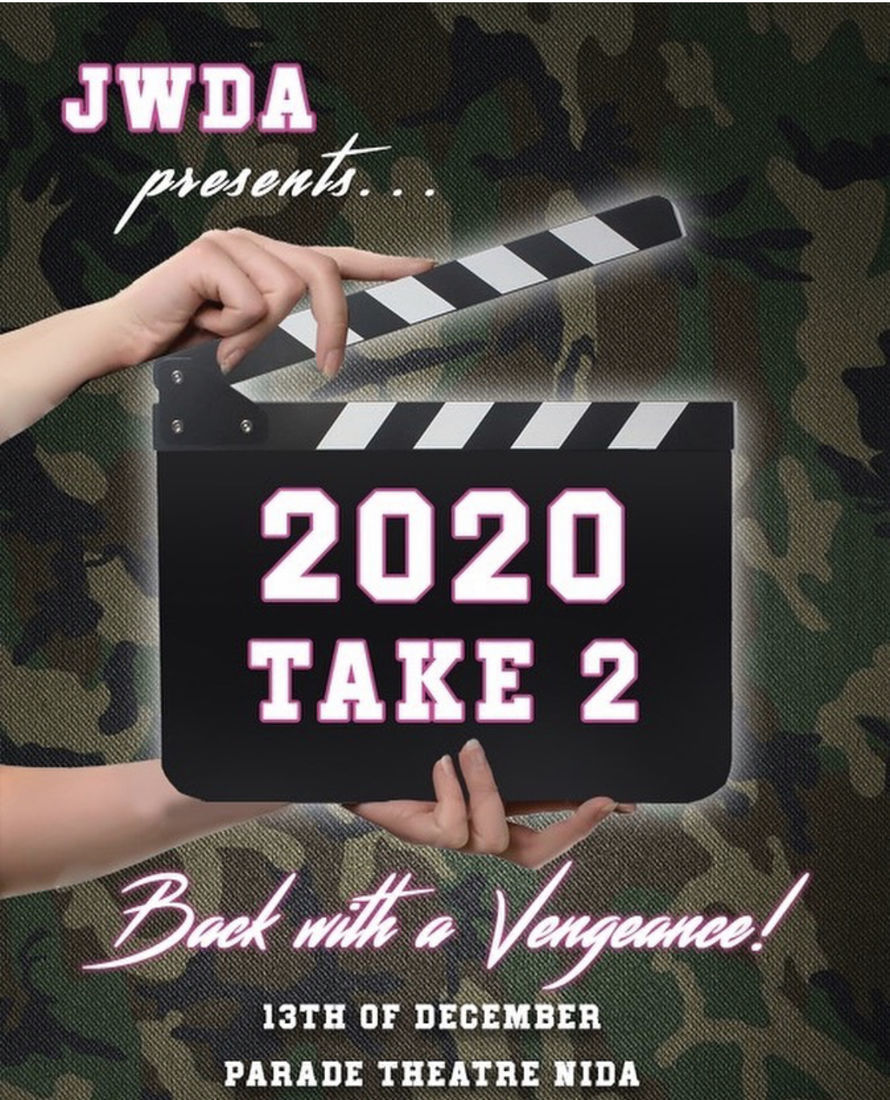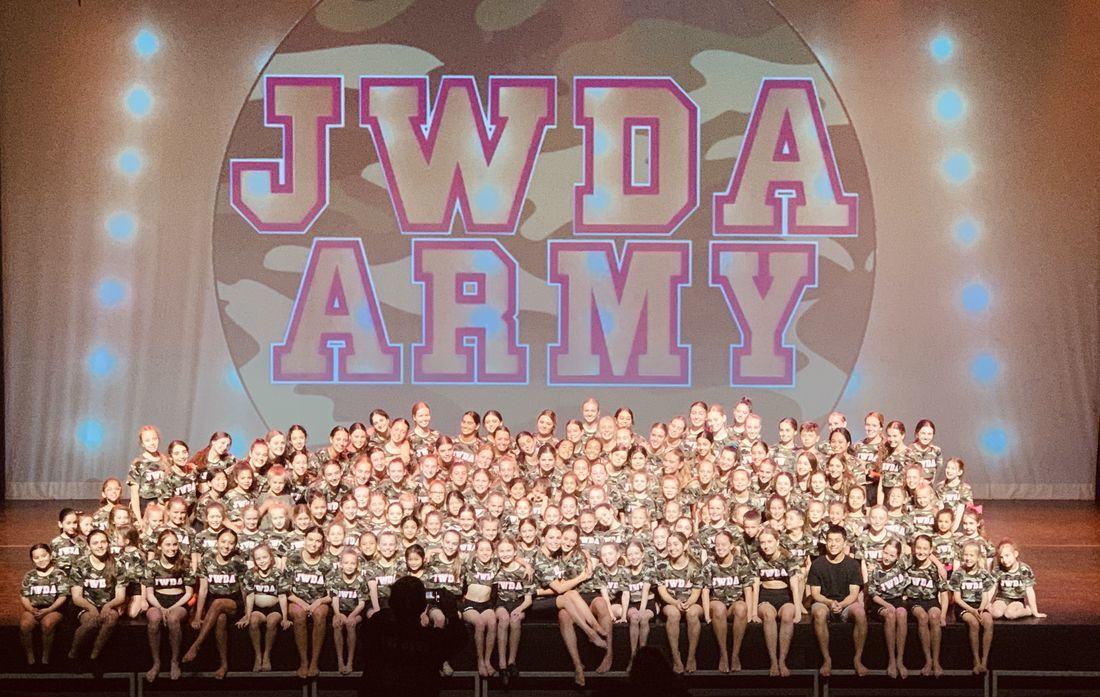 ---
Biggest congratulations to our Pupils of the Year and Scholarship Winners for 2020. These students showed an outstanding commitment and dedication to dance.
We are proud to announce the 2020 Pupil of the Year winners:
Under 6: Ruby Tusa
Under 8: Rydah Taki
Under 10: Millie Smith
Under 12: Emily Kennedy
Under 14: Chelsea Henderson
Under 16: Keeley Barnes
Senior: Maui Barilla
And the 2020 winners of the prestigious JWDA Scholarships goes to:
Junior Scholarship: Scarlett Hopkins
Senior Scholarship: Hope Evans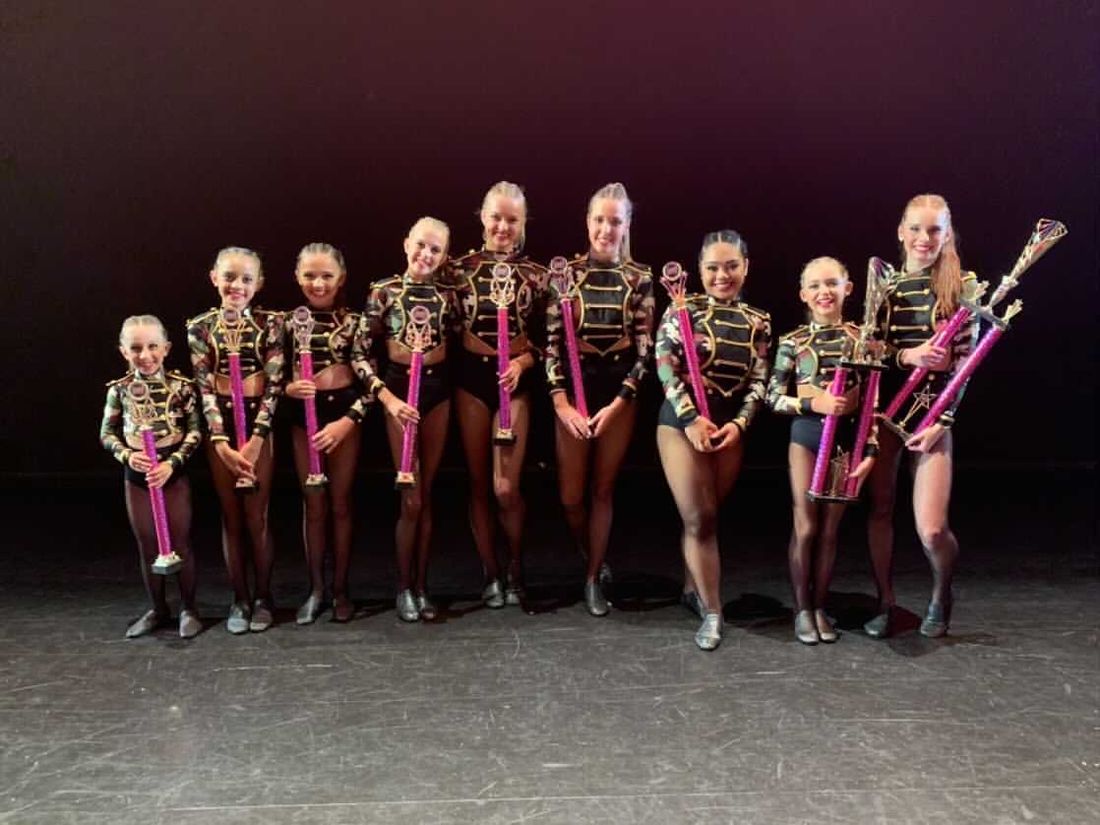 ---
As a welcome back to the studio after isolation, JWDA revealed the fabulous new studio named "The Bunker." This is a room purpose built to create and record concept films, creative pieces and social content in. It is fully equipped with high end audio, lighting and vision equipment. Keep an eye on our instagram page for content filmed in here.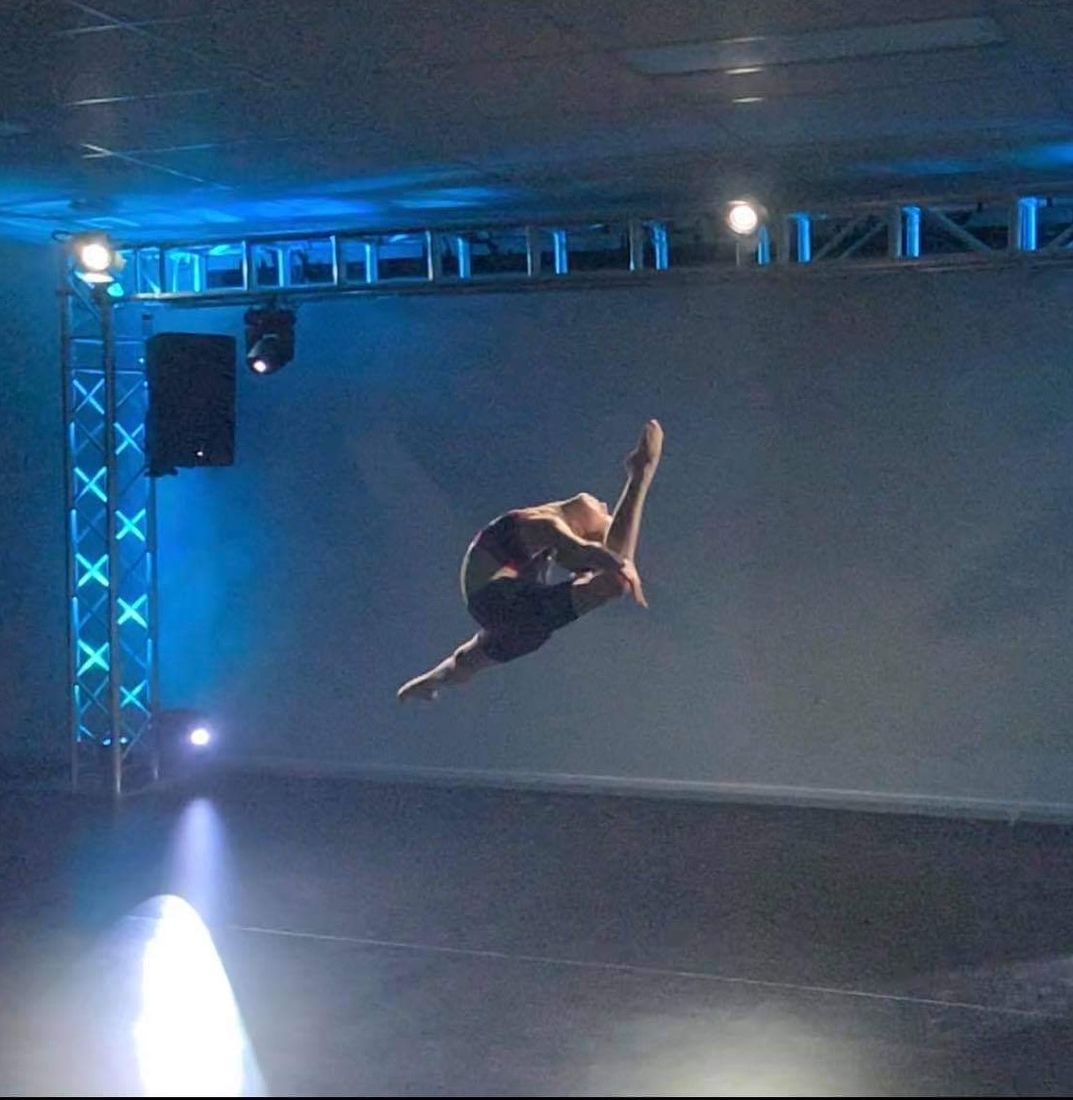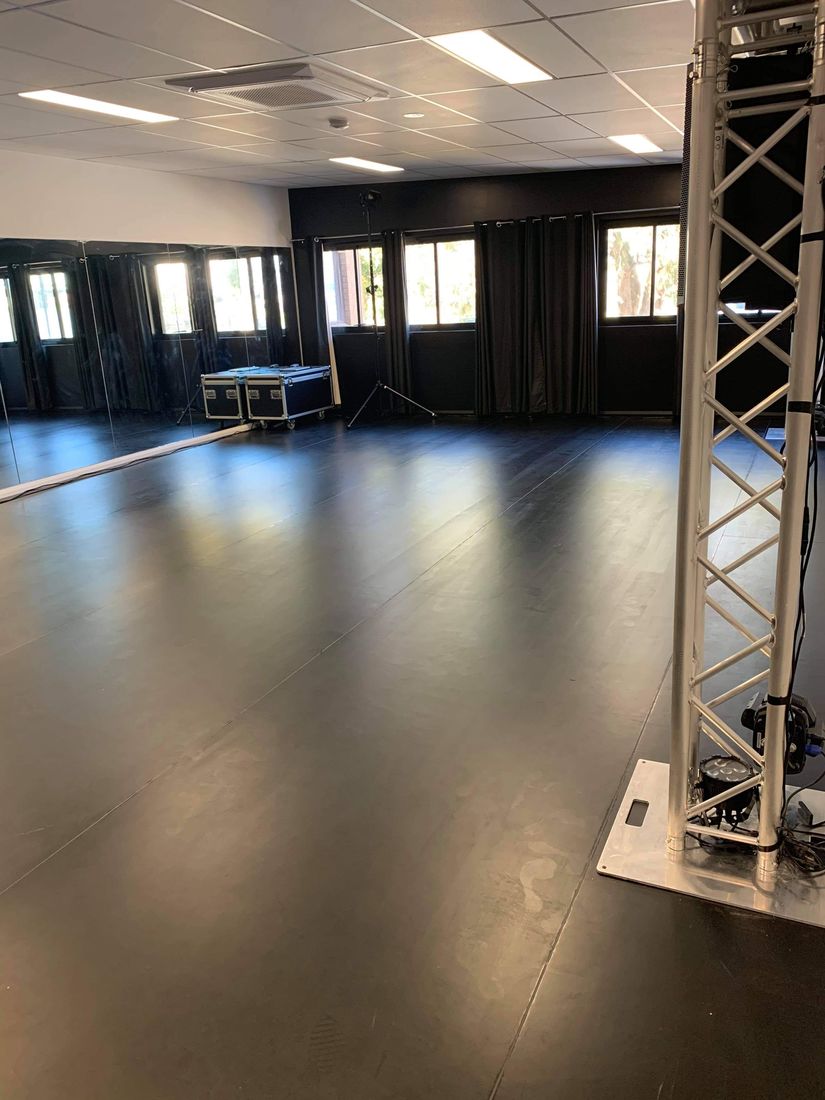 ---
2020 was a challenging year indeed but JWDA kept spirits high and all our kids danced through the isolation period. With over 400 zoom classes running over term 2, we ensured our dancers stayed fit, in condition and their technique improved daily. To go with our online dance classes, we also had fun journal classes where we had live cooking, a lava lamp experiment and drama games. Thanks to everyone who came along everyday and kept the momentum going. It was fun, but so much nicer to be back in the studio!

---
2019 marks JWDA's ten year anniversary of our end of year production at the Parade Theatre, NIDA. This year did not disappoint. The performance from all of the students was a professional and stunning show. A big thank you to all the JWDA teachers and choreographers for the incredible routines you produced and to the students who worked so hard in making this our greatest show yet.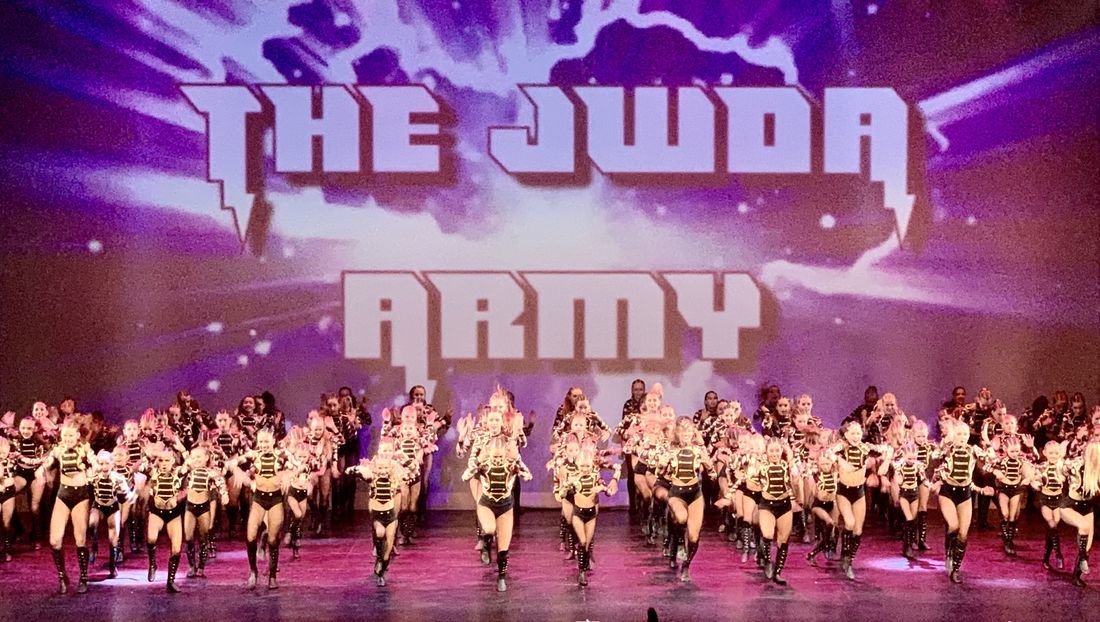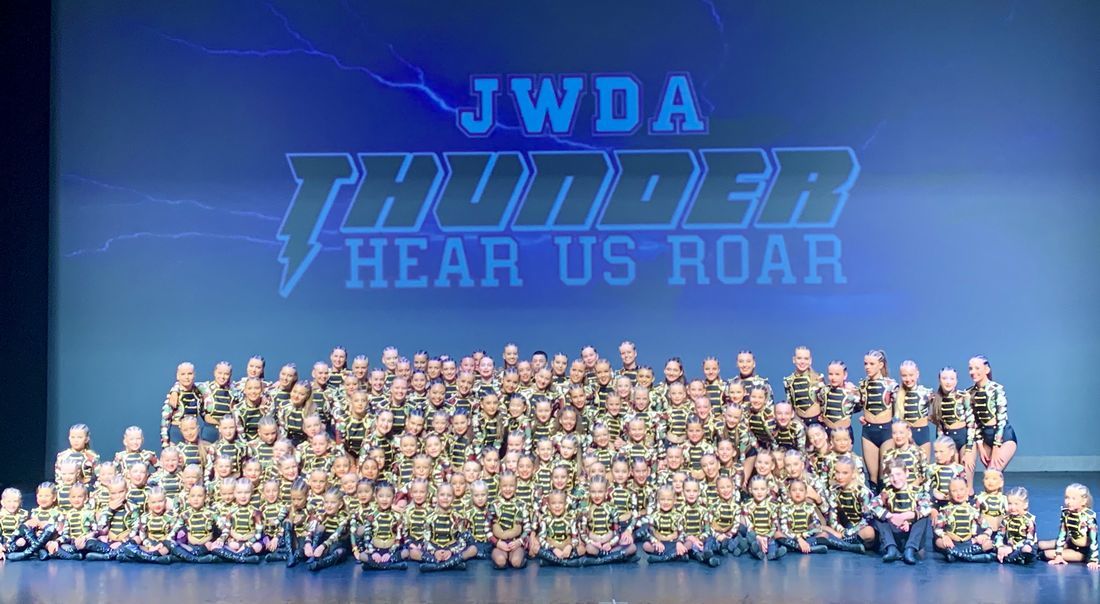 Each year JWDA awards students in each age group the "Pupil of the Year" award for outstanding commitment and dedication to dance.
We are proud to announce the 2019 Pupil of the Year winners:
Under 6: Anna & Lacy MacGonigal
Under 8: Laila Newton
Under 10: Breanna Watkins
Under 12: Jessica Shanks
Under 14: Ashlyn Mackenzie
Under 16: Amy Sultana
Senior: Tamiasan Rams
And the 2019 winners of the prestigious JWDA Scholarships goes to:
Junior Scholarship: Jorja McKnight
Intermediate Scholarship: Mia Van Haarlem
Senior Scholarship: Ivan Hoff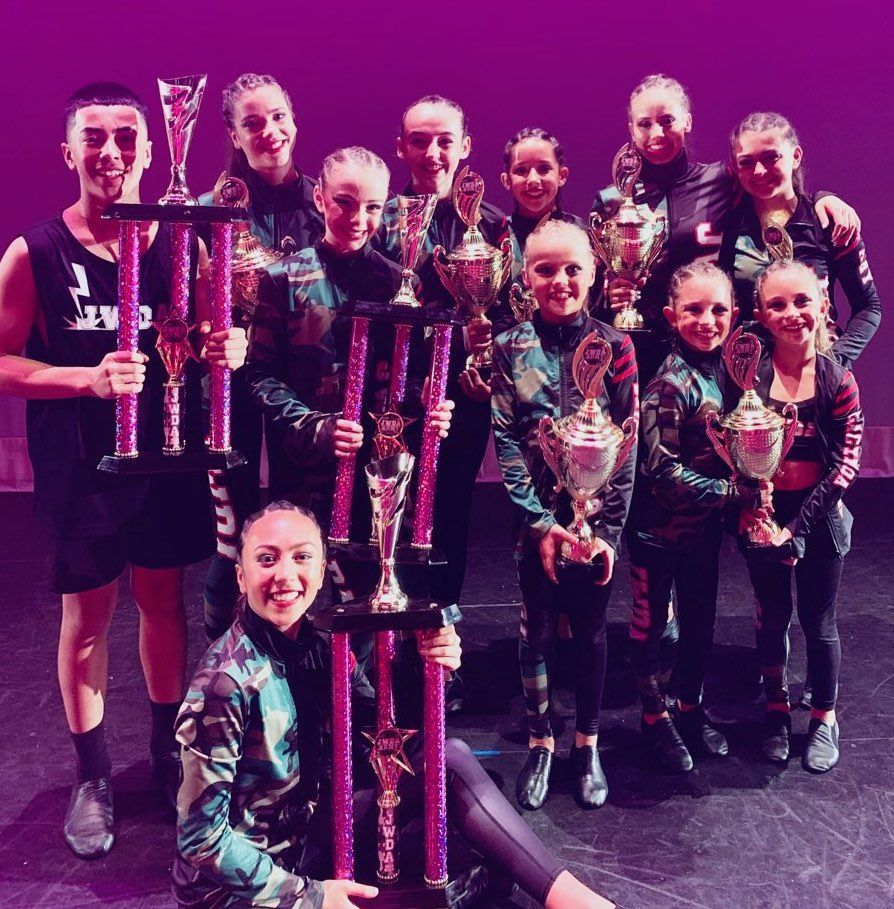 ---
The week after we all arrived back from a huge Nationals in Caloundra, JWDA hit the eisteddfod stage again for the last comp of 2019. Kick Eisteddfod at Sutherland Entertainment Centre. And what a performance we gave! 33 routines performed and first and second place in all sections. We will be enjoying our lolly prizes for a long time coming.
---
Once again JWDA proves hard work pays off. In Caloundra at Get the Beat Nationals in 2019, all our soloists did incredible jobs with their routines. Congratulations to all who competed, your results were outstanding and JWDA teachers are all so proud of you all.
Biggest congratulations to our tiny pocket rocket twins LACYNDA and ANNALYSE MACGONIGAL, who came first and runner up in the Mini Division and to beautiful JORJA MCKNIGHT who was awarded Pre-Junior runner up. All three girls will represent JWDA at KAR Nationals in Las Vegas in 2020.
Our troupes did amazing as well in all sections. Little Red Riding Hood was awarded the u/6 NATIONAL CHAMPION AWARD, JWDA was awarded 2019 NATIONAL STUDIO OF THE YEAR and Miss Jo Williamson was awarded the 2019 CHOREOGRAPHER OF THE YEAR award.
Congratulations to all of the dancers, you all did JWDA very proud and yet another fabulous Nationals event. See you in 2020!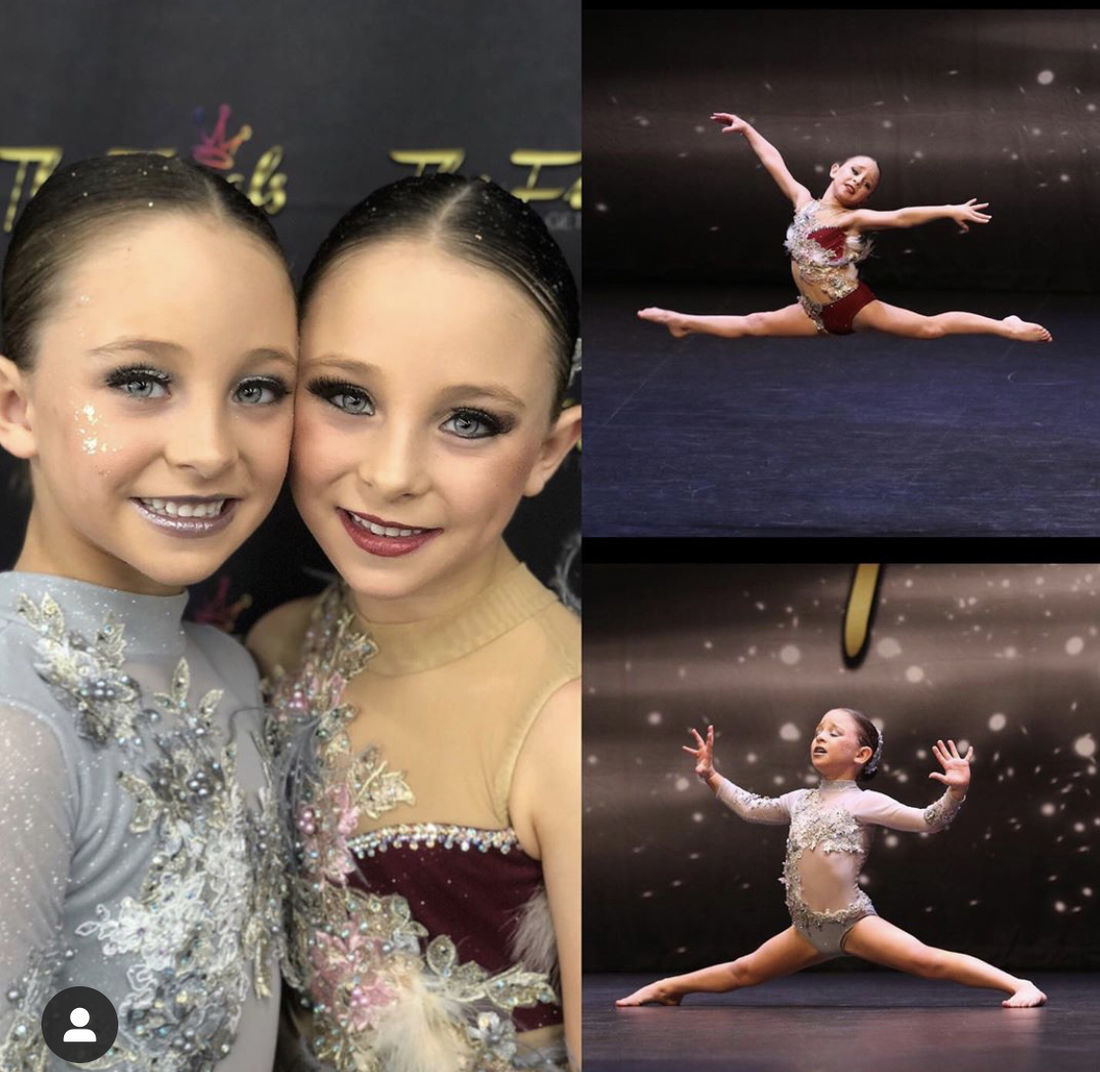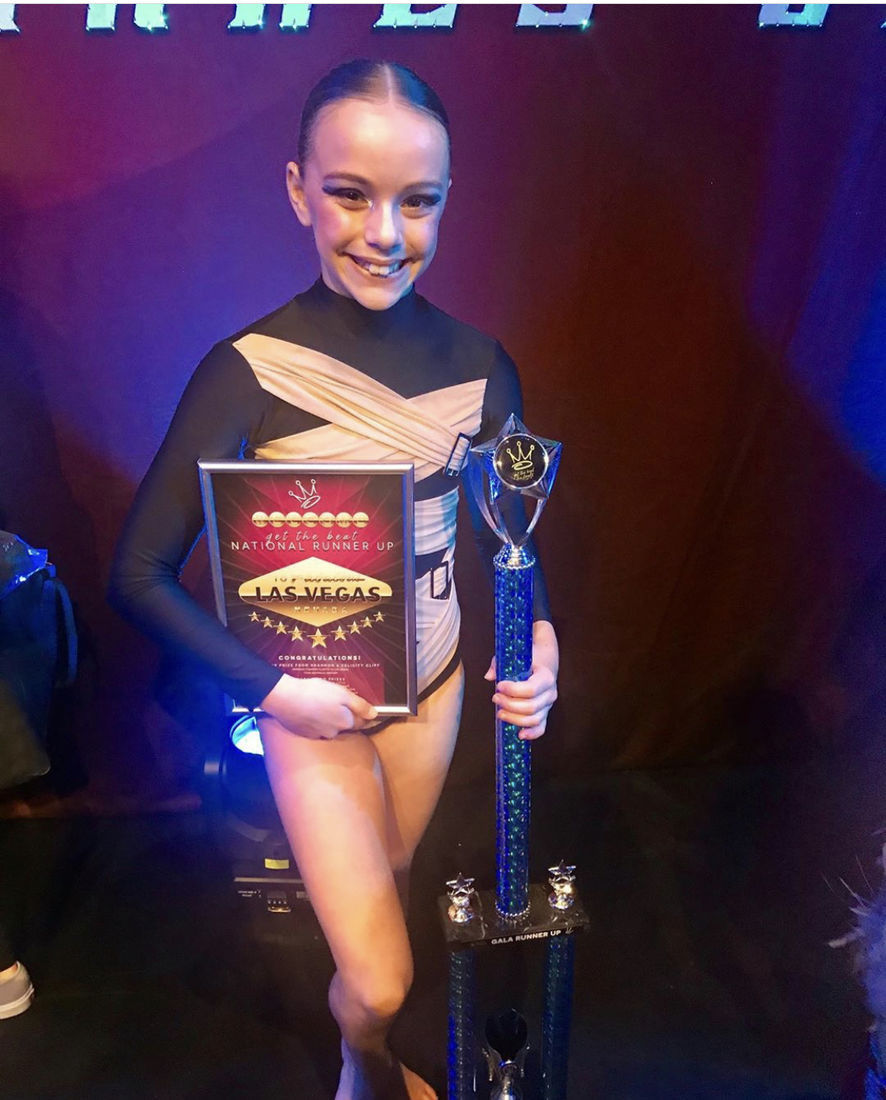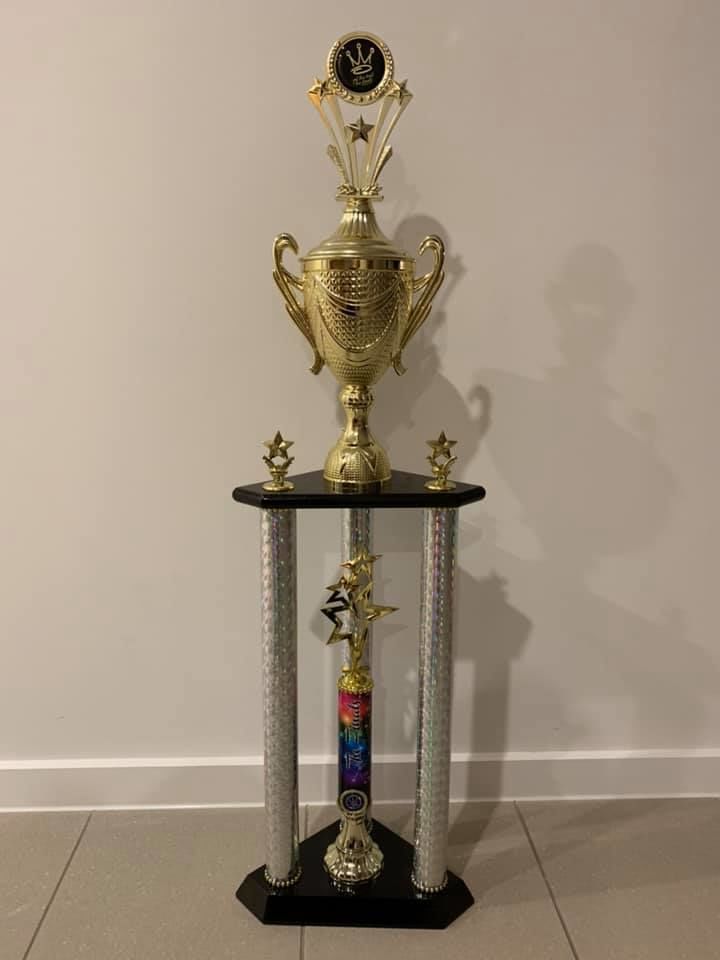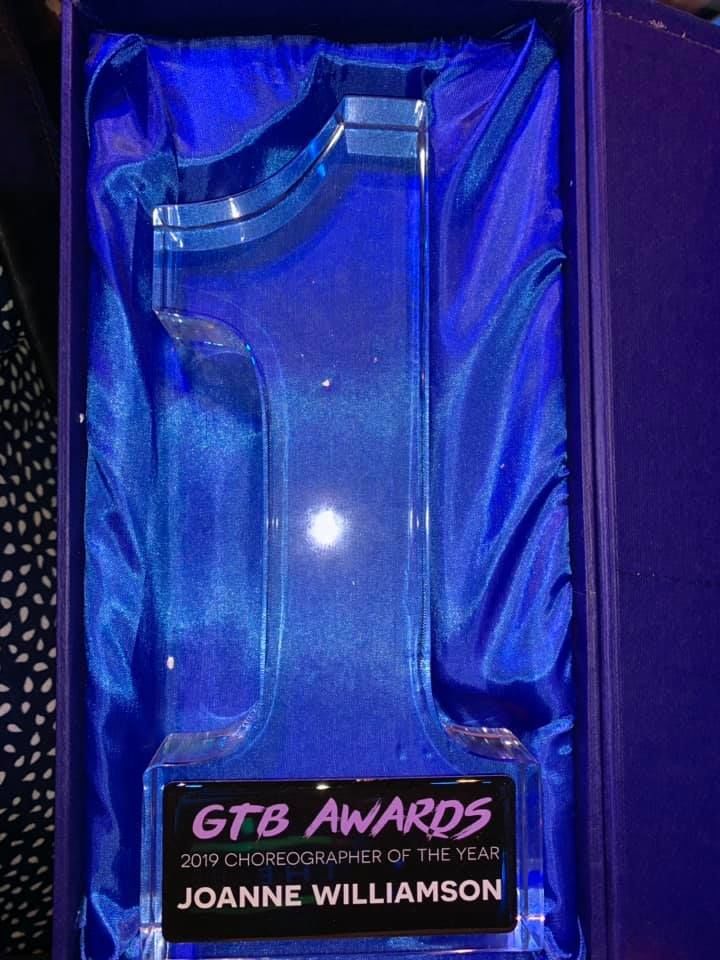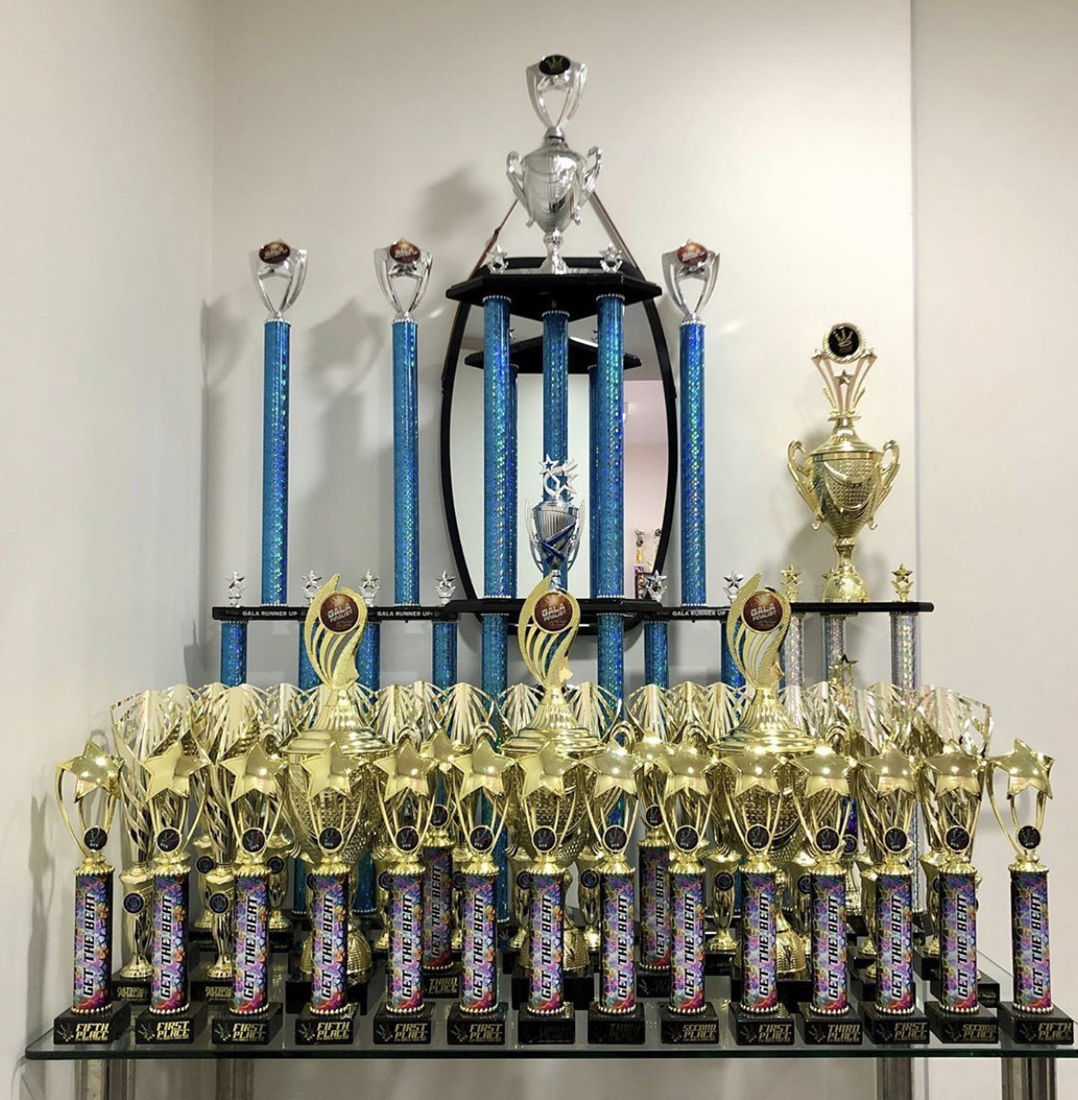 ---
Biggest Congratulations to TIANA KOSTOPOULOS who took out the Rising Star Award and the Australian Dance Festival, Dance Around the World. So proud of you Tiana.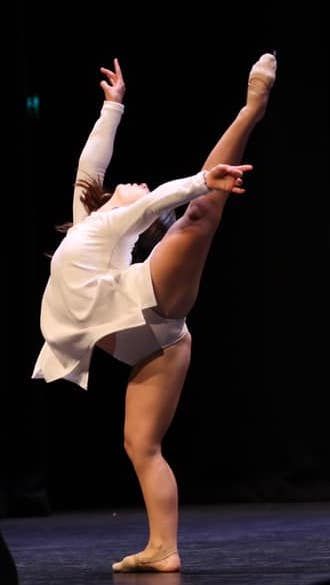 ---
THAT'S A BDA WRAP!
Under 6's takes out HIGHEST PETITE SCORE.
JWDA takes out HIGHEST OVERALL POINT SCORE.
34 Routines completed. Won every section entered but 3!!
My kiddies are AMAZING!!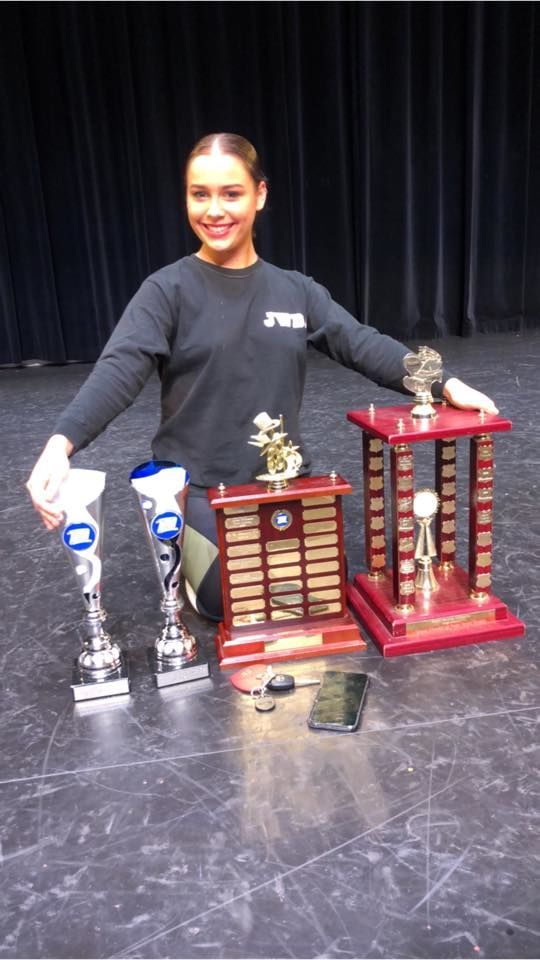 ---
Exciting news that two of our talented students Zoe Zantey and Sara Petrovski have been cast in the upcoming Sydney season of School of Rock. Congratulations and we can't wait to see you.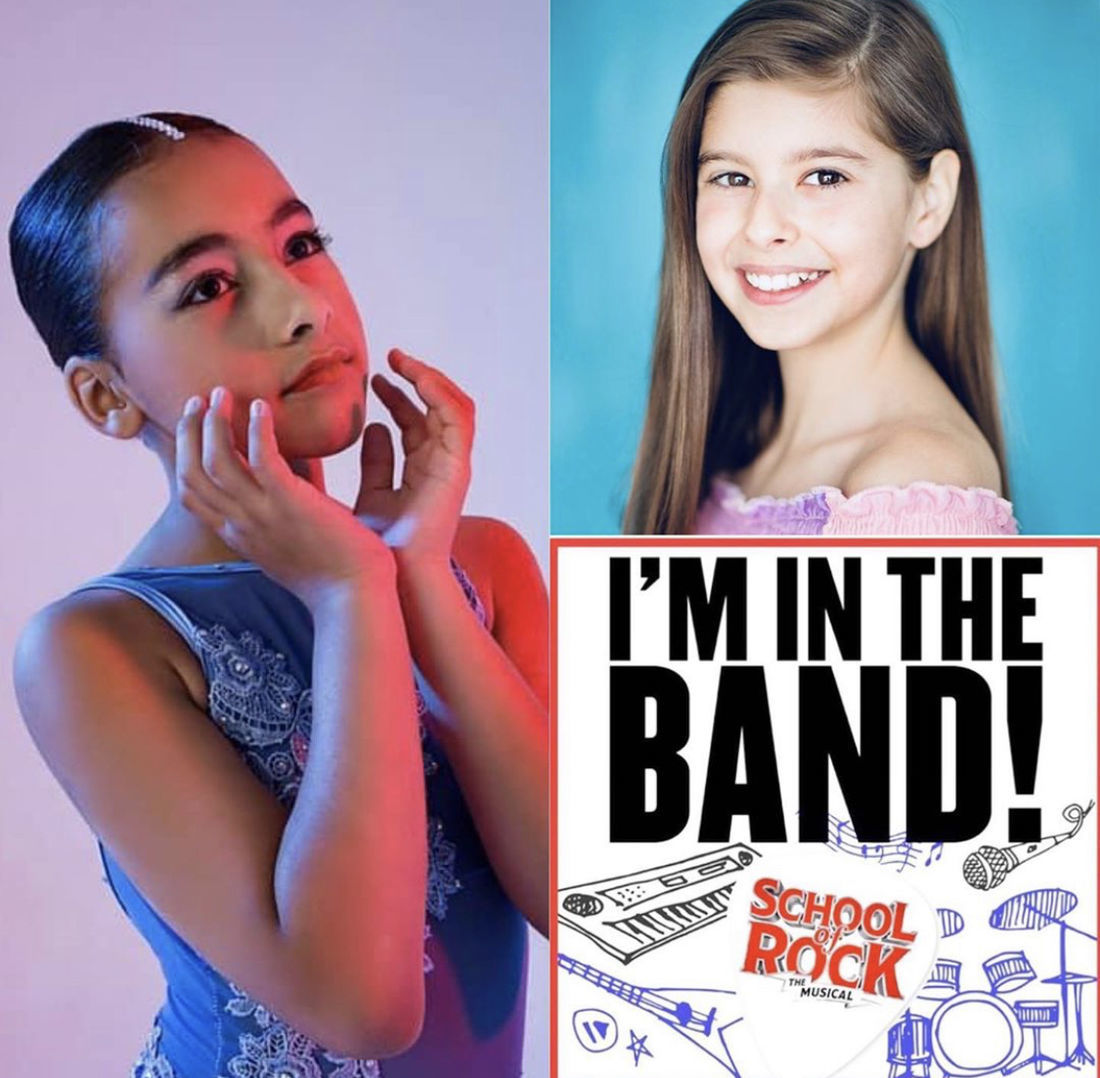 ---
A huge congratulations to our students who represented JWDA at Dance KAR Nationals in Las Vegas. Scarlett Hopkins, Jade Williamson and Mia Van Haarlem, you all danced exquisitely and our studio is so proud of you. Congratulations on this incredible achievement.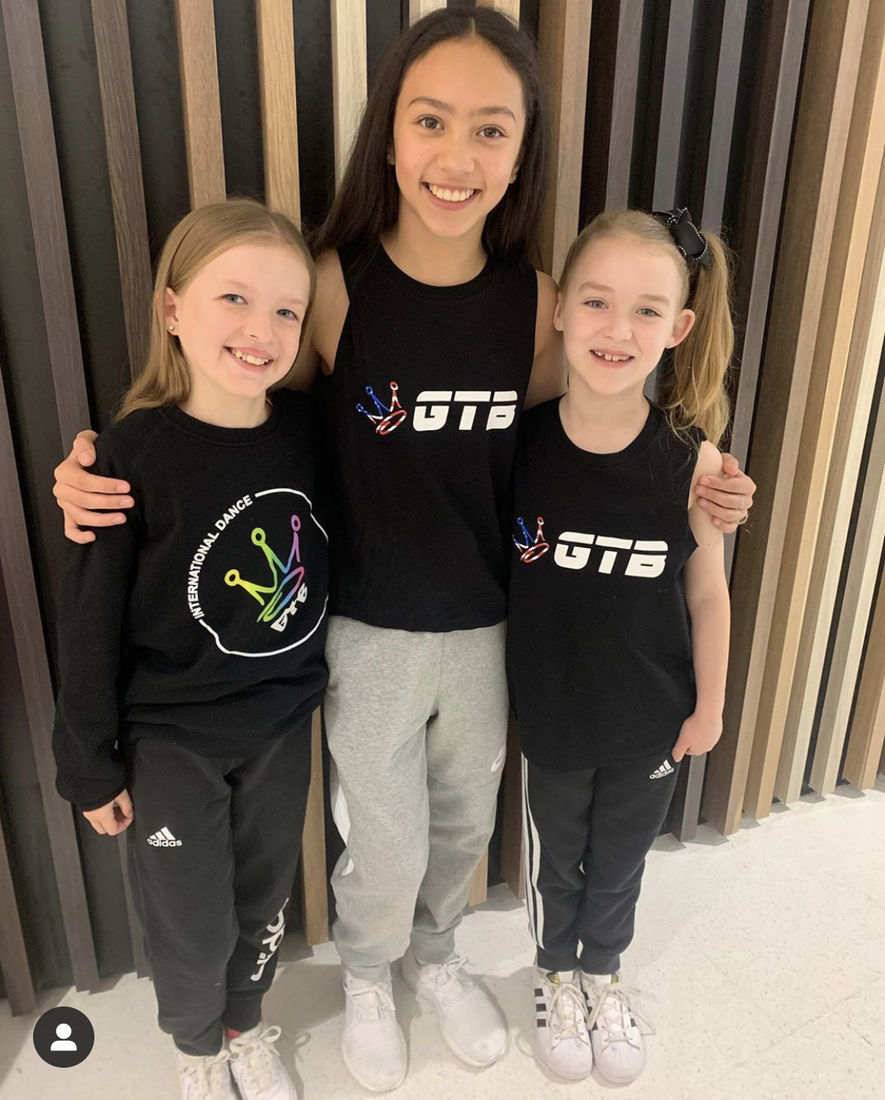 ---
It was an absolute honour to be asked by Get the Beat, to choreograph the Australian Mini team travelling to Las Vegas for the Dance KAR Nationals. I was so proud of my dancers, coming together from six different studios around Australia and only rehearsing three times. They took out National Elite Top 1st place in their division. They were awarded 2nd overall highest scoring act. Winners of the Staging Award and through to the Gala Night. Such an amazing achievement and such an amazing time we all had.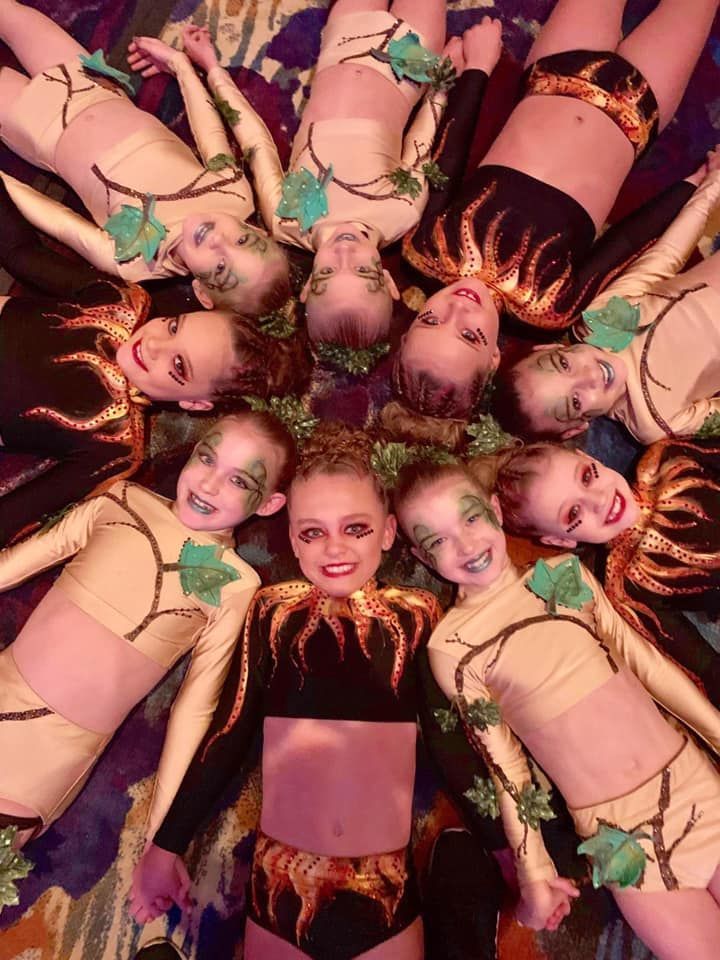 ---
While we were in Las Vegas, another one of our very talented students was in Italy representing JWDA at the World Dance Movement. Jorja McKnight, Showcase DOTY winner, had the time of her life participating in intense dance workshops with incredible choreographers and teachers. She is honoured to have been awarded two scholarships whilst being there to Peridance in New York and Borsa di Studio in Italy. We are so proud of you Jorja, you work so hard.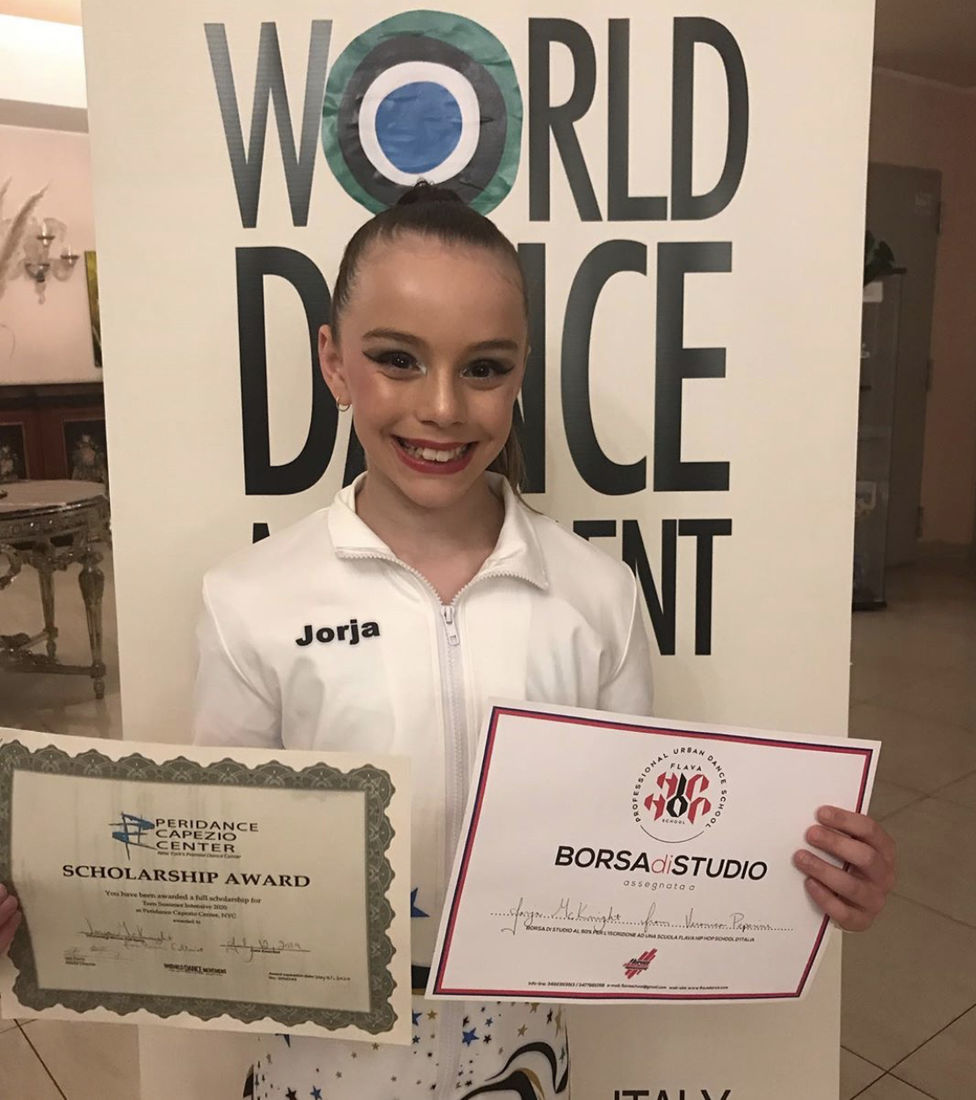 ---
Get the Beat was our second comp of the season and we took out the top prizes in most styles and age groups and we were fortunate enough to be awarded the HIGEST OVERALL SCORE OF THE DAY for:
U6 JAZZ
U8 JAZZ
SENIOR CONTEMPORARY
We are so excited to be competing at Nationals in Caloundra later this year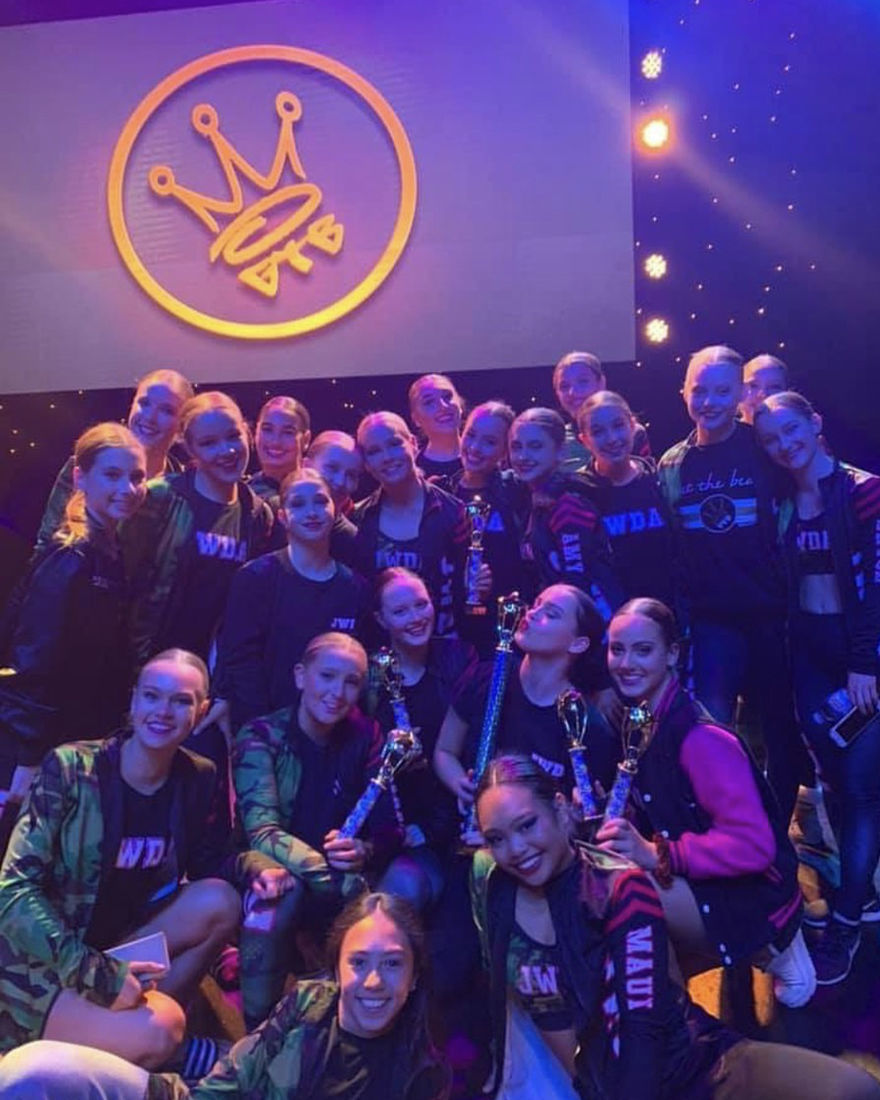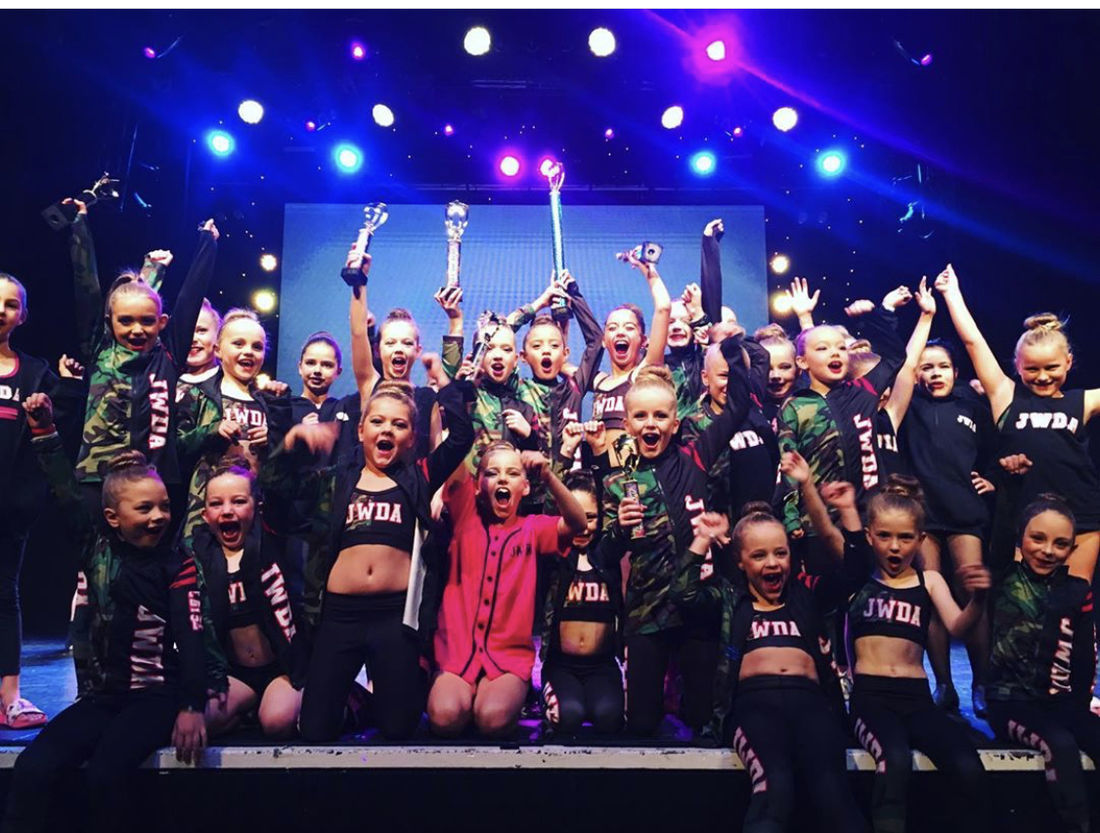 ---
In the April school holidays, JWDA hosted the first of their Dance Domination workshops. We welcomed incredible faculty Marko Panic, Katie Sanchez, Nicole Wells and Paris Cavanagh to the studio for a full day of dance workshops. It was a sell out and huge success - we look forward to putting more of these on in the future.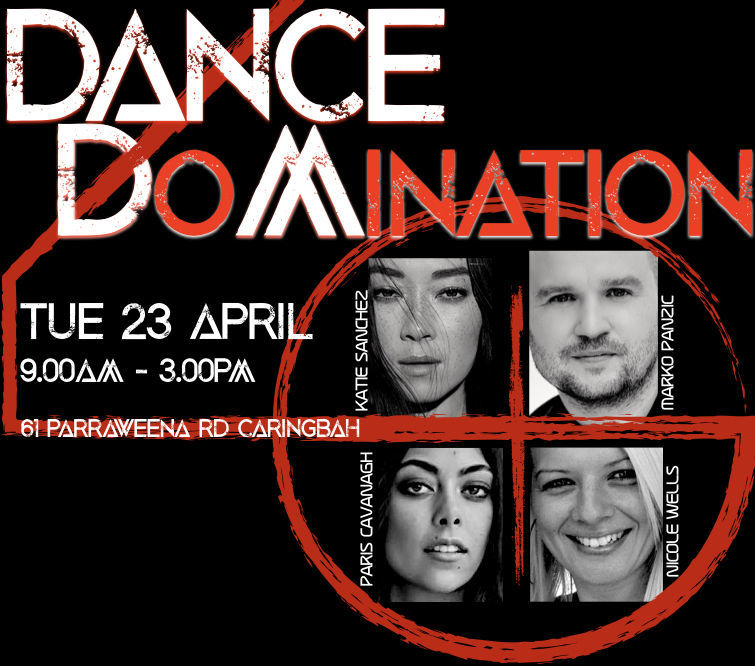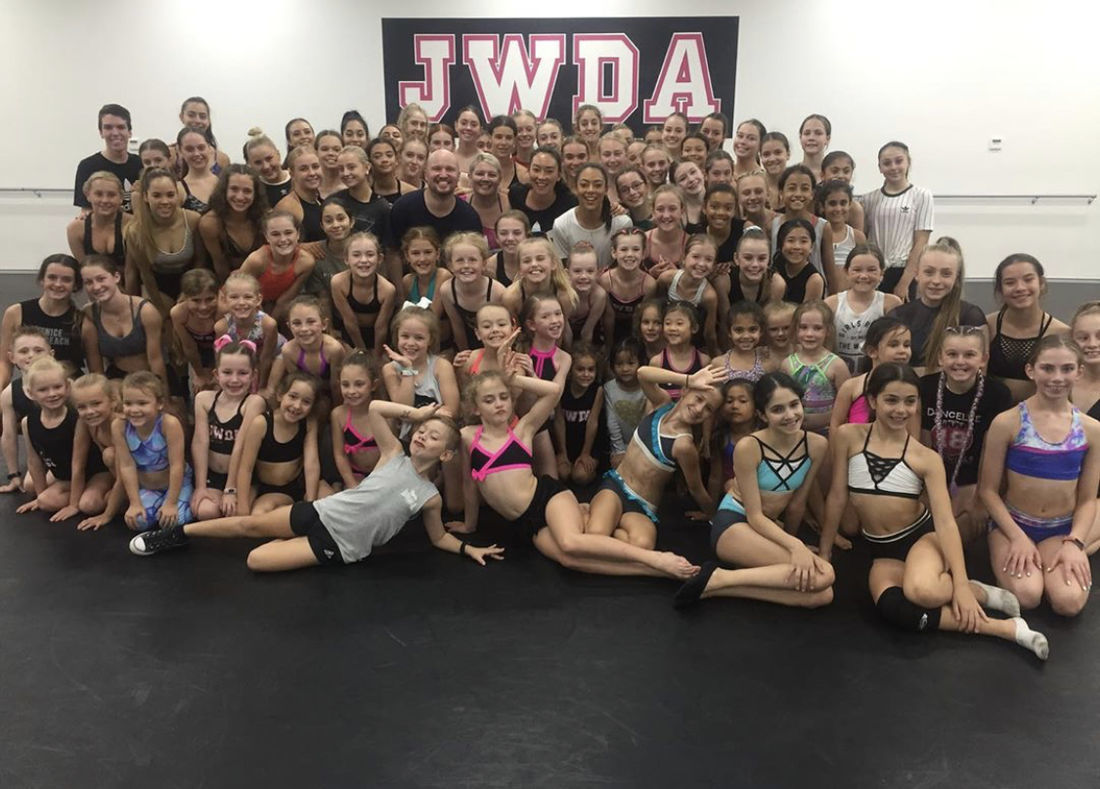 ---
Biggest congratulations to Jade Williamson to be awarded Lab Assistant status with Dr. Lisa Ellis. Jade is an official assistant at workshops all over Australia and can't wait to meet many new faces. Well done Jadey.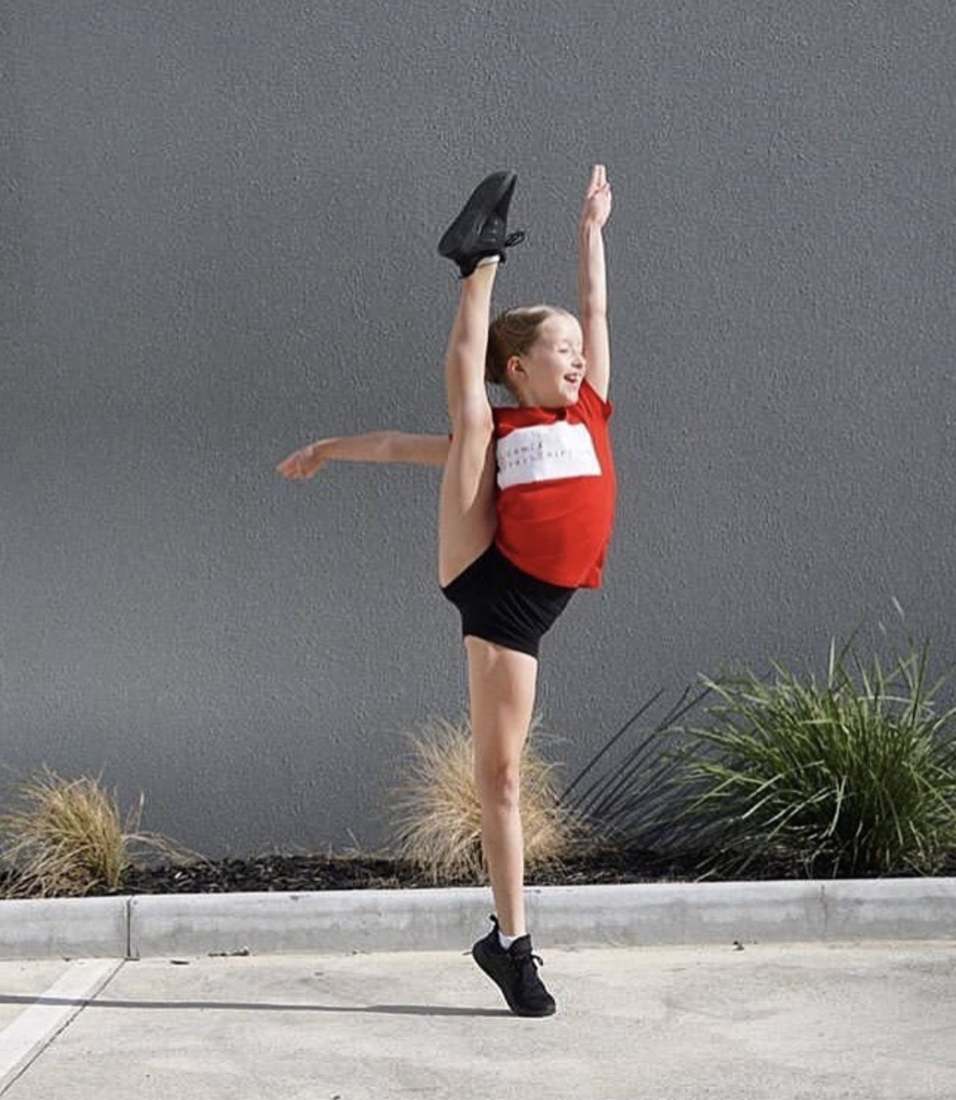 Congrats to my student Jorja McKnight who won the Junior Dancer of the Year title at Showcase. Jorja will now head to Italy this year to represent JWDA in the World Dance Movement. Congrats also to my student Hope Evans who placed Top 4 in the Pre Teen division and Mia Van Haarlem who placed Top 3 in the Pre Teen division. Very proud.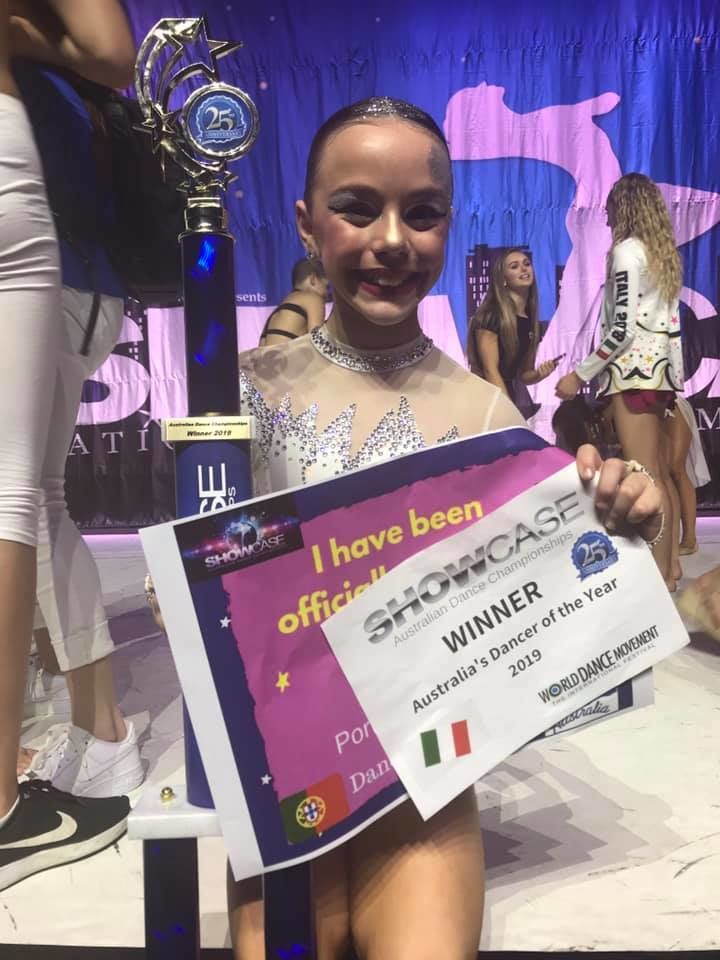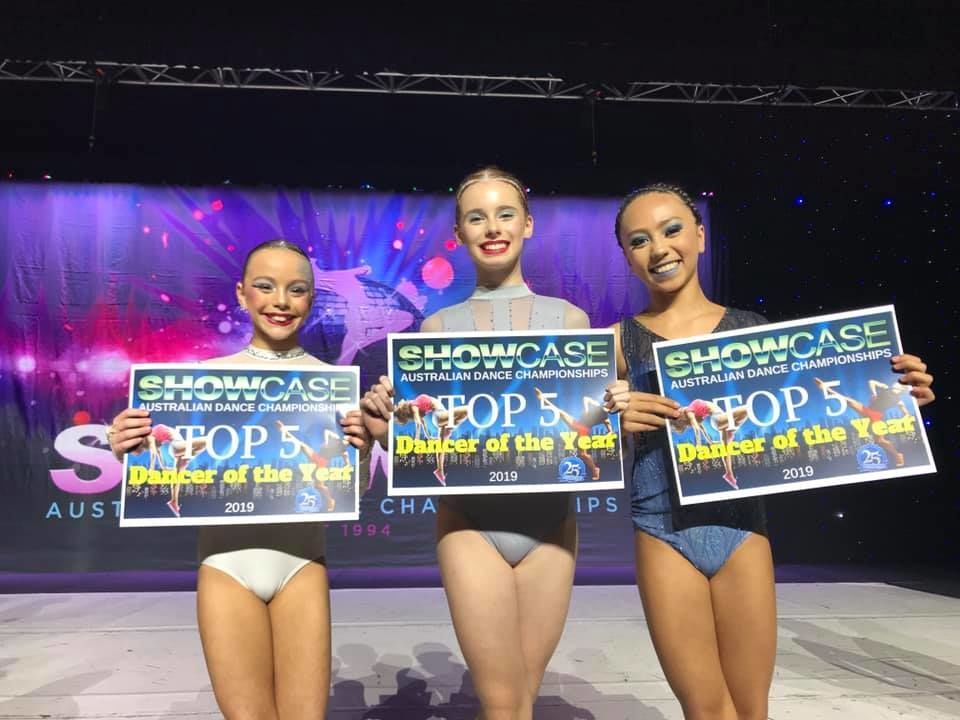 ---
Each year JWDA awards students in each age group the "Pupil of the Year" award for outstanding commitment and dedication to dance.
We are proud to announce the 2018 winners:
Under 6: Tarla Ross & Isla Fielder
Under 8: Olivia Westwood
Under 10: Lara Best
Under 12: Jemmelia Herron & Hope Evans
Under 14: Emily Kremmer
Under 16: Eloise Morgan
Senior: Abbey Drinnan
And the 2018 winners of the prestigious JWDA Scholarship goes to:
Junior: Sienna Ferguson
Intermediate: Elysse Collins
Senior: Lily Cochran
---