.
Joanne Williamson Dance Academy opened new headqaurters in January 2015, located at 61 Parraweena Road Caringbah.
The impressive new studio has state of the art dance, music and performing arts facilities for all students that attend the academy.
OUR BUILDING
The Academy is located at 61 Parraweena Rd Caringbah and has daily bus shuttles to collect students from the local train station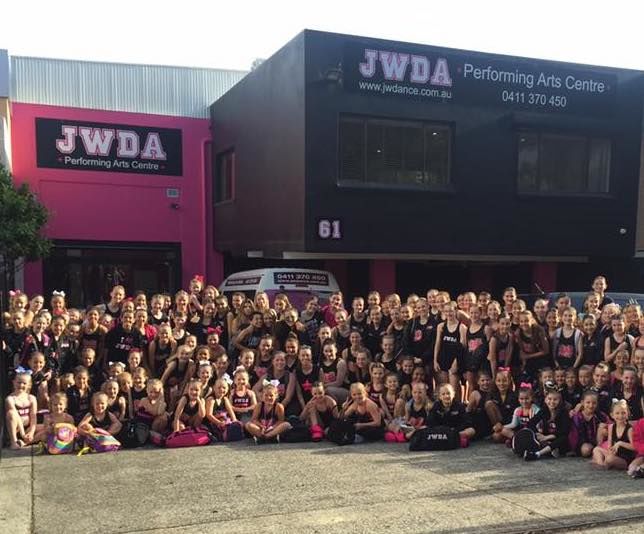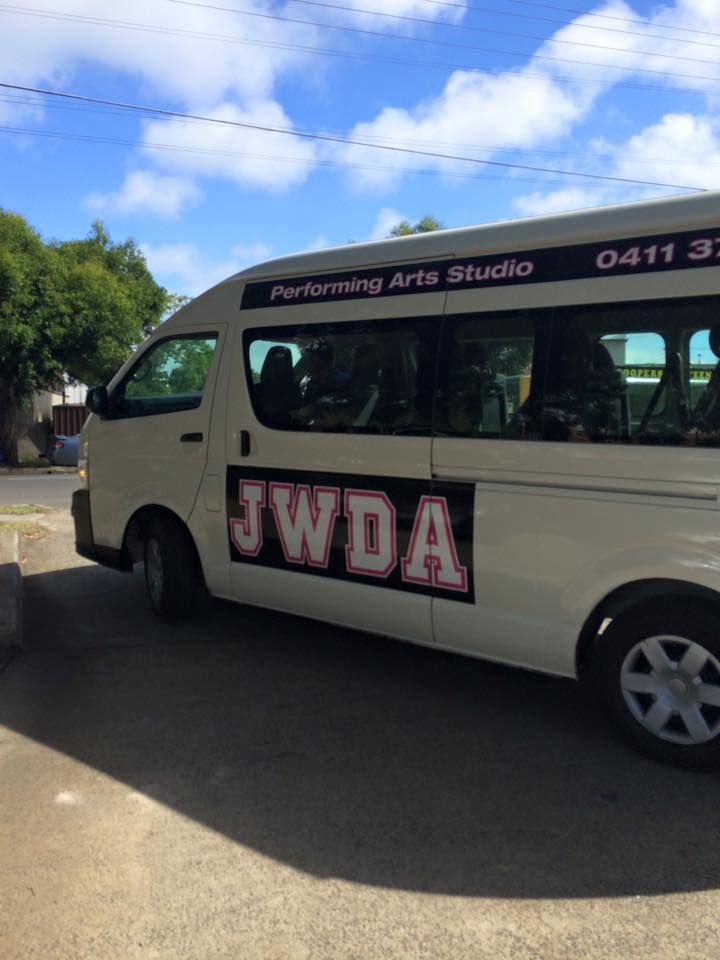 THE GYM
The students just love the gym. A fully equipped room with cutting edge gymnastics equipment including aerial apparatus.